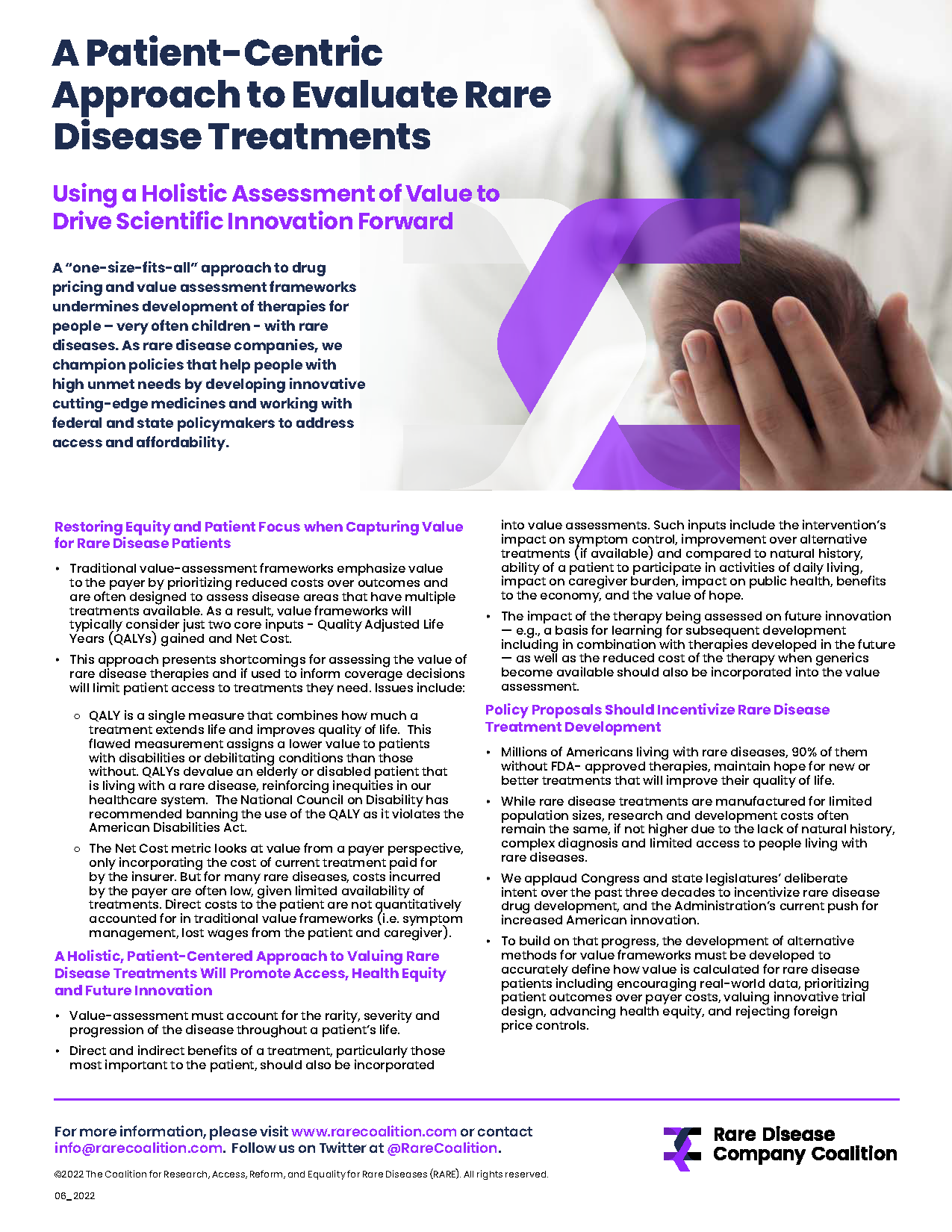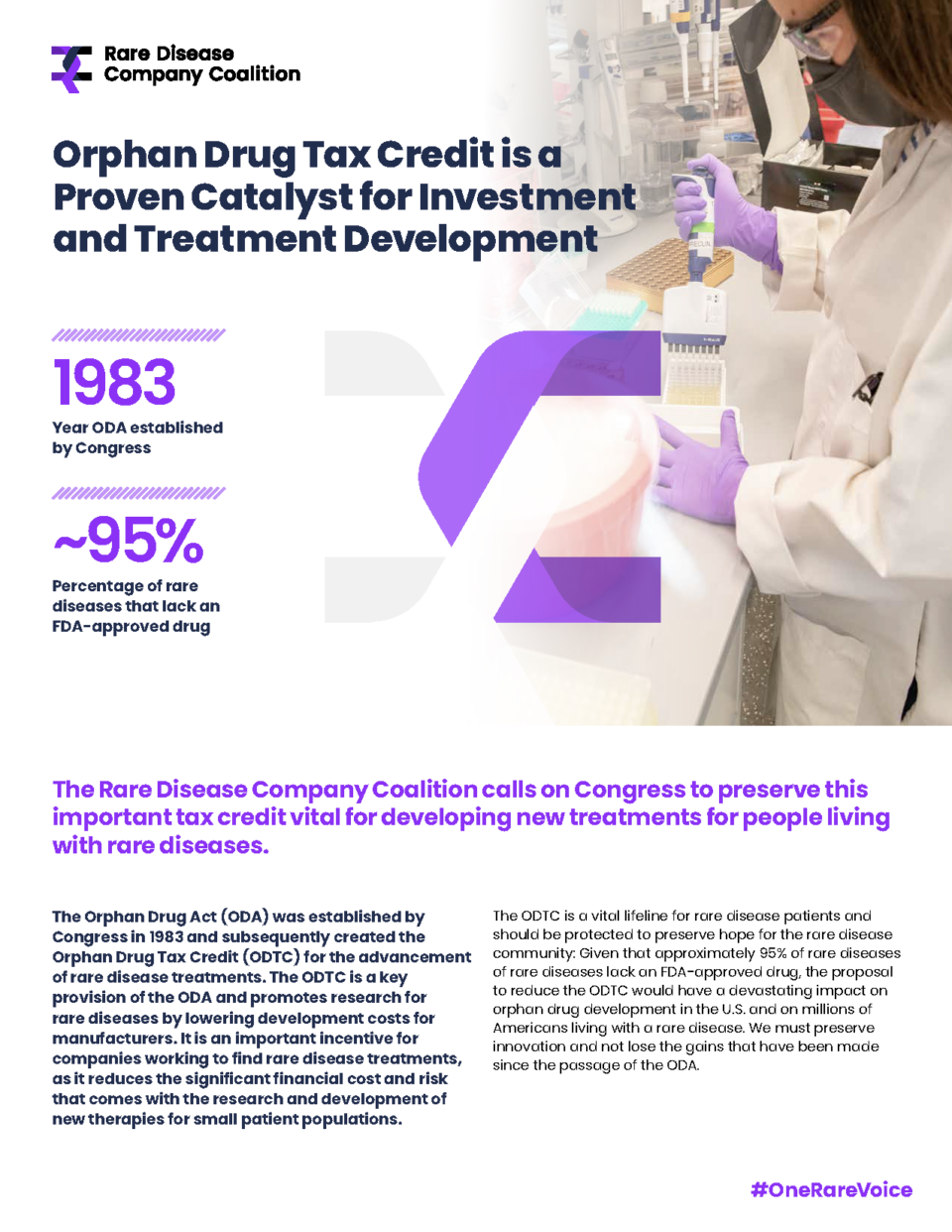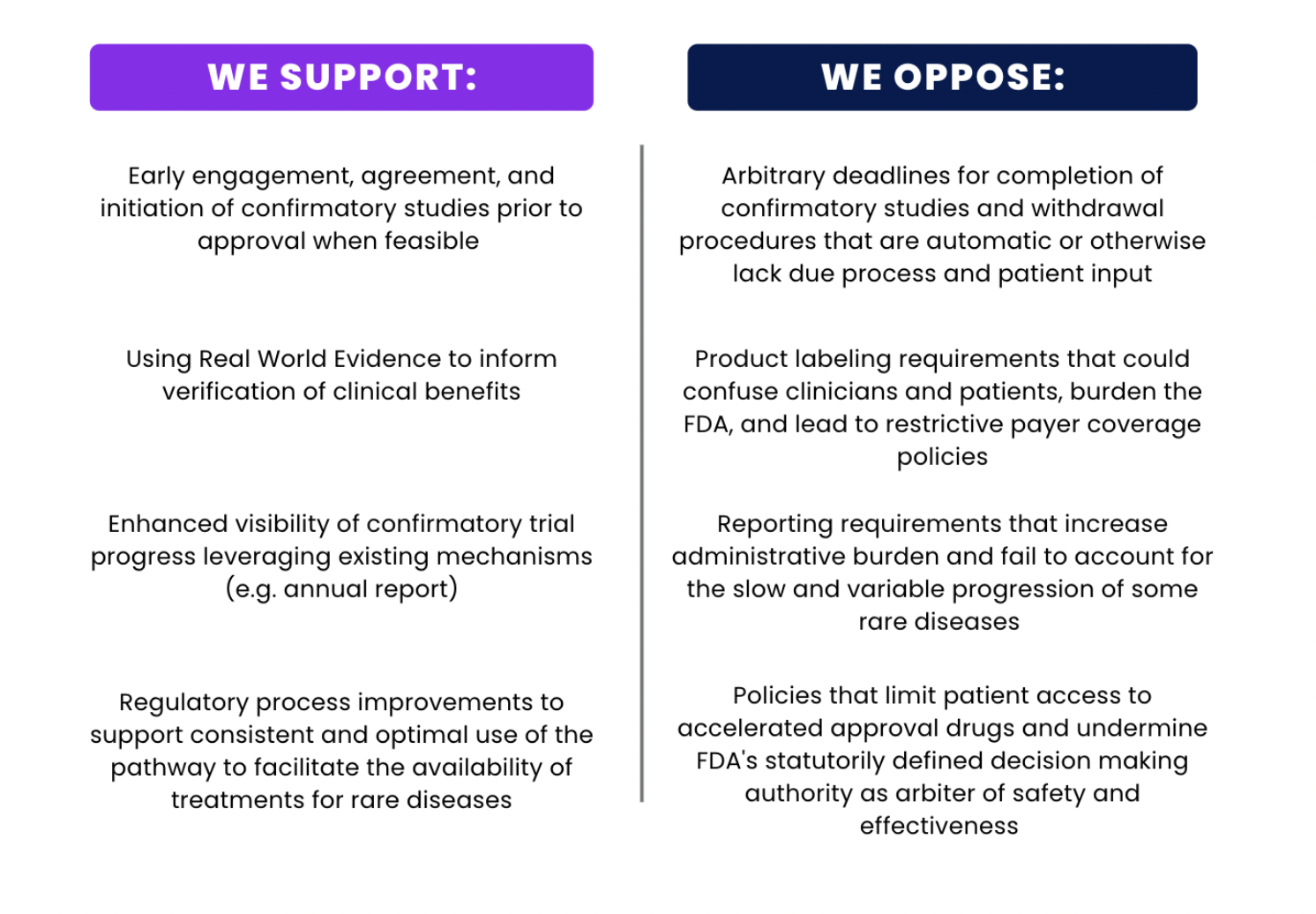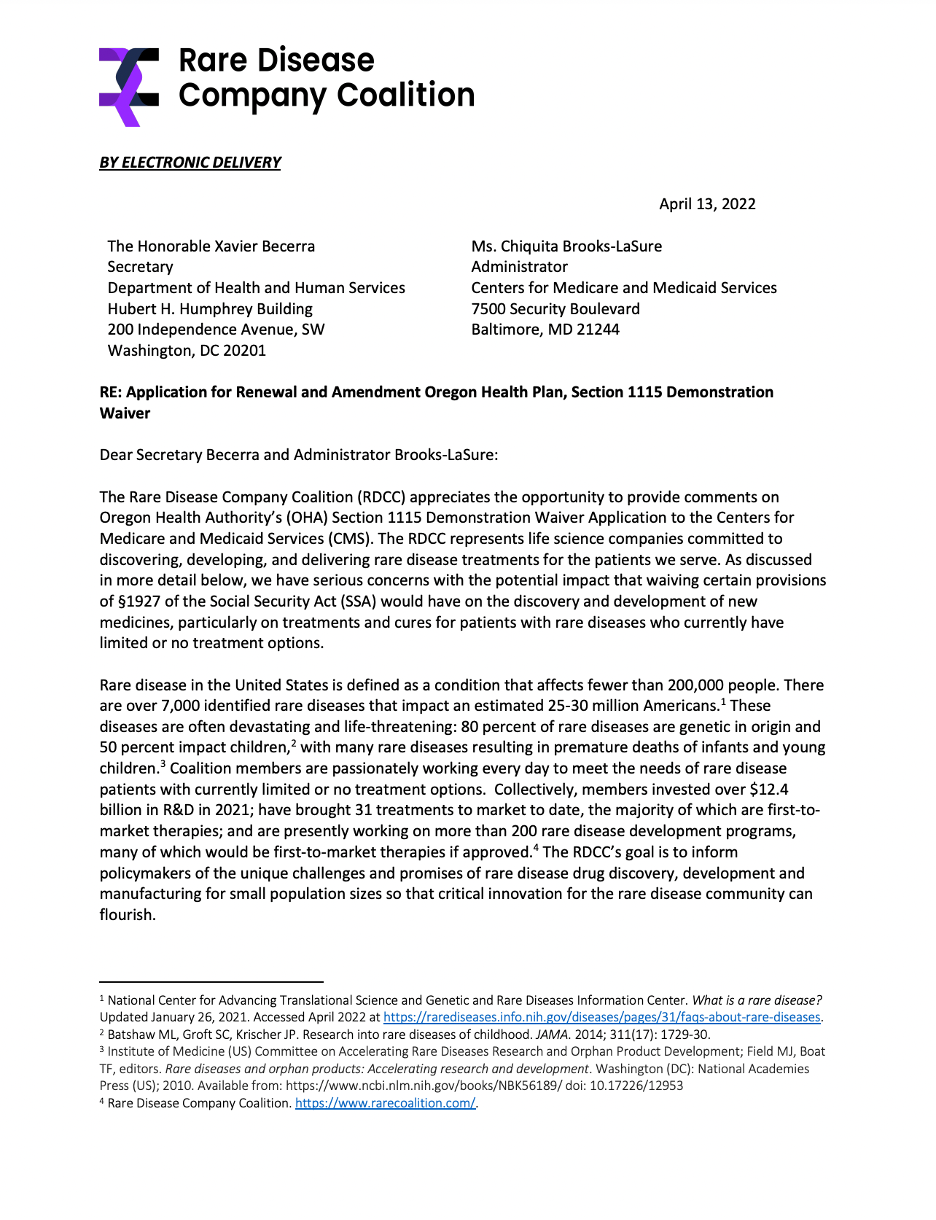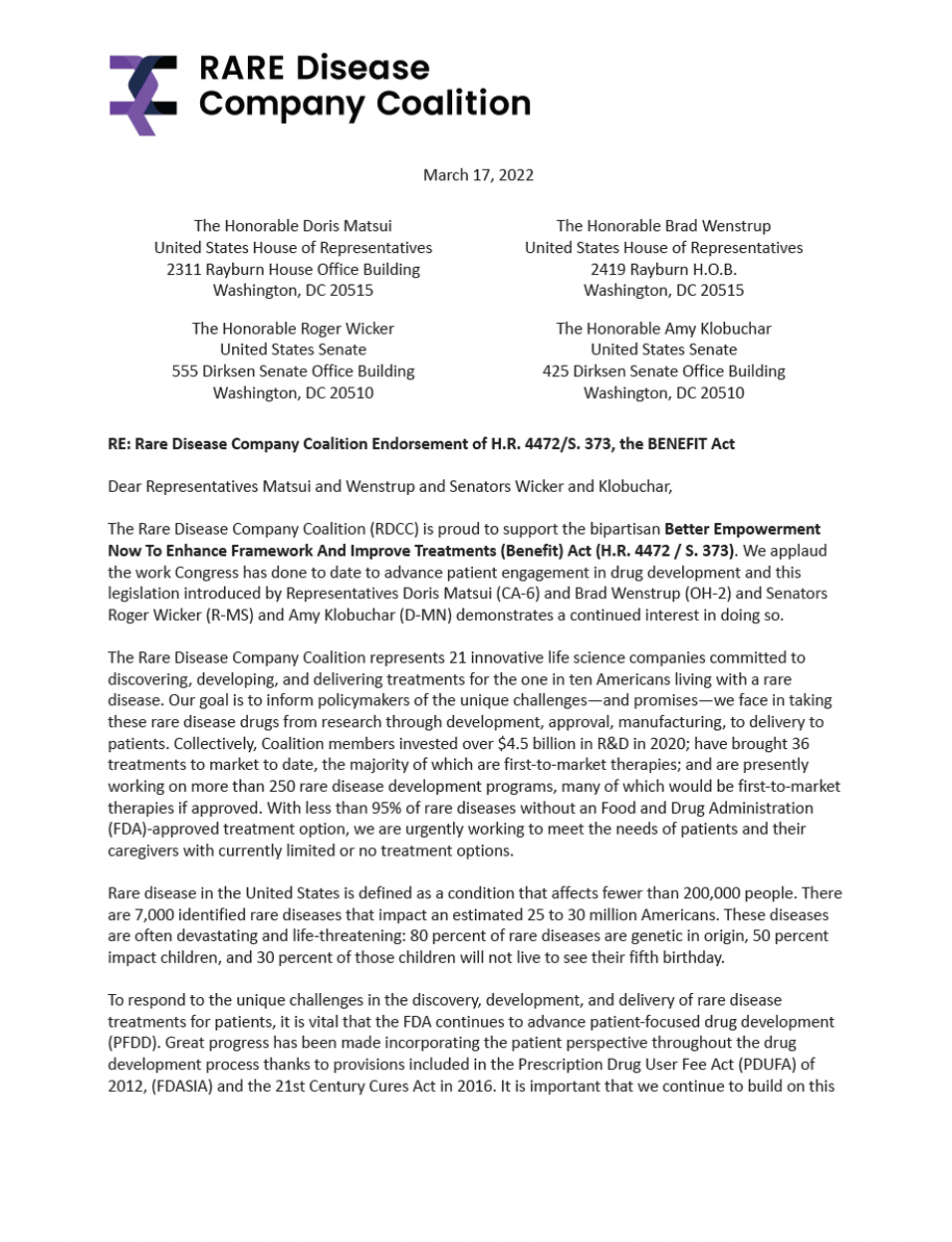 The average overall economic burden per patient per year (PPPY) is $266,000, which is approximately 10x the cost associated with mass market diseases.
In the detailed analysis of the selected 24 rare diseases impacting 584,000 people in the US, the total cost to society is approximately $125 billion.
The cost burden for 8.4 million patients in the US impacted by 373 rare diseases considered in our broader analysis is estimated to be $2.2 trillion per year if treatments were available and $3.9 trillion per year if no treatments were available.
The value returned to society if treatment were available for these 373 rare diseases is $1.7 trillion per year.
Considering National Institutes of Health (NIH) estimates of 25–30 million Americans with a rare disease, the burden range is estimated to be $7.2 trillion to $8.6 trillion per year.