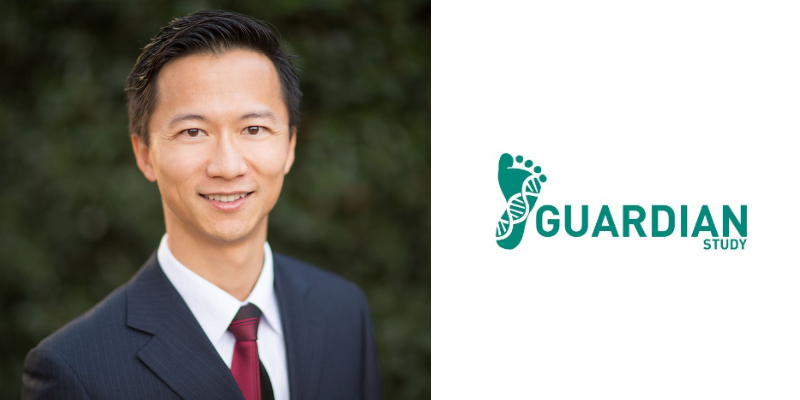 See More Video Clips
The average overall economic burden per patient per year (PPPY) is $266,000, which is approximately 10x the cost associated with mass market diseases.
In the detailed analysis of the selected 24 rare diseases impacting 584,000 people in the US, the total cost to society is approximately $125 billion.
The cost burden for 8.4 million patients in the US impacted by 373 rare diseases considered in our broader analysis is estimated to be $2.2 trillion per year if treatments were available and $3.9 trillion per year if no treatments were available.
The value returned to society if treatment were available for these 373 rare diseases is $1.7 trillion per year.
Considering National Institutes of Health (NIH) estimates of 25–30 million Americans with a rare disease, the burden range is estimated to be $7.2 trillion to $8.6 trillion per year.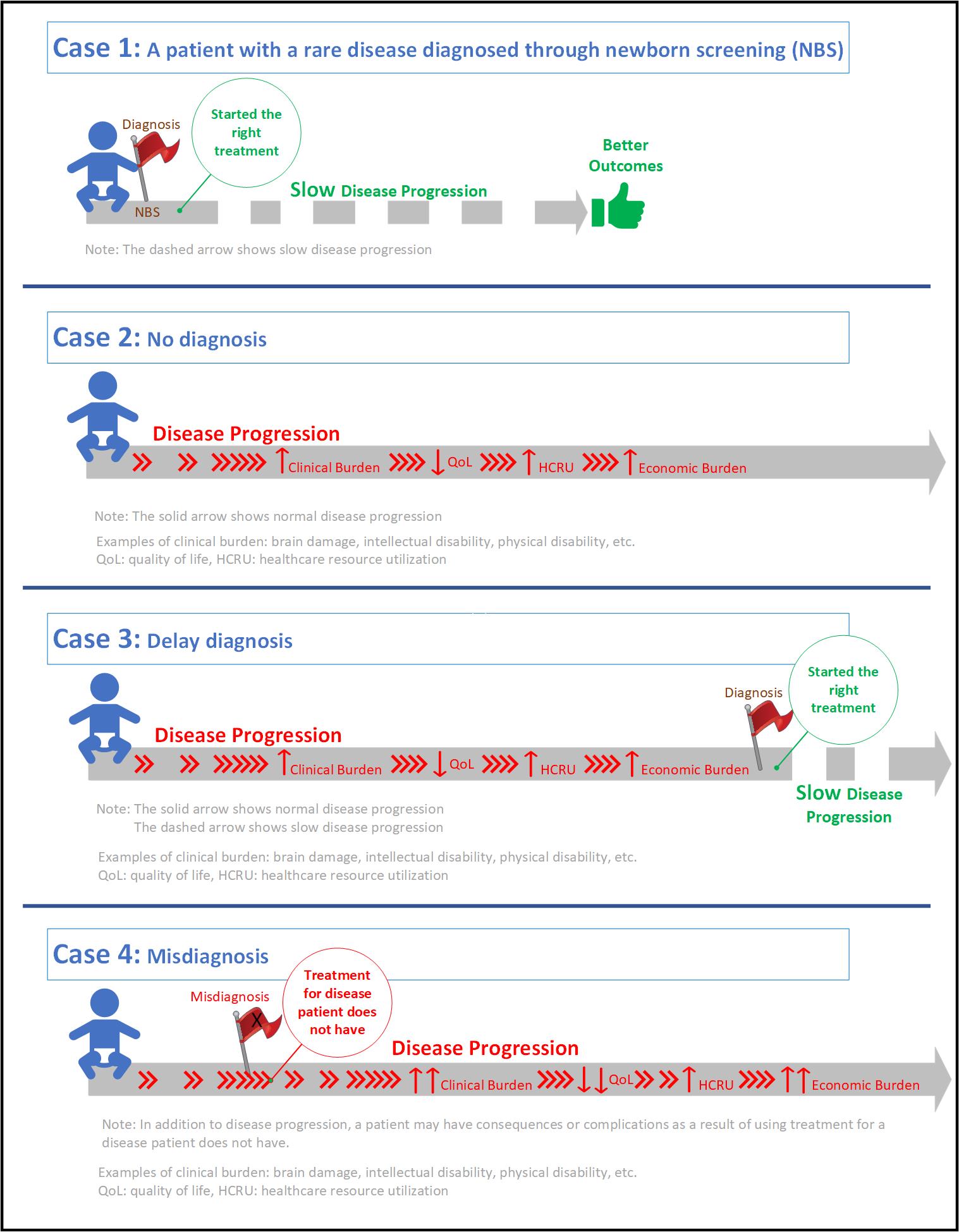 Haendel M, Vasilevsky N, Unni D, Bologa C, Harris N, Rehm H, Hamosh A, Baynam G, Groza T, McMurry J, Dawkins J, Rath A, Thaxon C, Bocci G, Joachimiak MP, Kohler S, Robinson PN, Mungall C, Oprea RI. How many rare diseases are there? Nat Rev Drug Discov. 2020;19(2):77–8. https://doi. org/10.1038/d41573-019-00180-y.
Institute of Medicine (IOM). Chapter 2. Profle of rare diseases. IOM (US) committee on accelerating rare diseases research and orphan product development. In: Field MJ, Boat TF (eds). National Academies Press (US), Washington, DC; 2010. https://doi.org/10.17226/12953.
NCOD (National Commission on Orphan Diseases). Report of the national commission on orphan diseases. Public Health Service, U.S. Department of Health and Human Services, Rockville, MD; 1989.
NIH NCATS. Genetics and rare diseases information center. FAQs about rare diseases. https://rarediseases.info.nih.gov/diseases/pages/31/faqs- about-rare-diseases. Accessed 06 November 2021.
Klimova B, Storek M, Valis M, Kuca K. Global view on rare diseases: a mini review. Curr Med Chem. 2017;24:3153–8. https://doi.org/10.2174/09298 67324666170511111803.
Ryder S, Leadley RM, Armstrong N, Westwood M, de Kock S, Butt T, Jain M, Kleijnen J. The burden, epidemiology, costs and treatment for Duchenne muscular dystrophy: an evidence review. Orphanet J Rare Dis. 2017;12:79. https://doi.org/10.1186/s13023-017-0631-3.
NORD (National Organization for Rare Disorders). A NORD® Commissioned Report with Avalere®. Orphan drugs in the United States: An examination of patents and orphan drug exclusivity. 2021. https://rarediseases.org/wp-content/uploads/2021/03/NORD-Avalere-Report-2021_FNL-1.pdf. Accessed 07 November 2021.
Tisdale A, Cutillo CM, Nathan R, Russo P, Laraway B, Haendel M, Nowak D, Hasche C, Chan CH, Griese E, Dawkins H. The IDeaS initiative: Pilot study to assess the impact of rare diseases on patients and healthcare systems. Orphanet J Rare Dis. 2021;16(1):1–8. https://ojrd.biomedcentral.com/track/pdf/10.1186/s13023-021-02061-3.pdf
Bin Sawad A, Pothukuchy A, Badeaux M, Hodson V, Bubb G, Lindsley K, Uyei J, Diaz GA. The natural history, clinical outcomes and unmet needs of patients with Arginase 1 Deficiency (ARG1-D): A systematic review of case reports. Value in Health. 2021 Jun 1;24:S4.
Cederbaum S, Therrell B, Currier R, Lapidus D, Grimm M. Newborn screening for arginase deficiency in the U.S. – Where do we need to go? Paper presented at: ACMG Annual Clinical Genetics Meeting2017.
Therrell BL, Currier R, Lapidus D, Grimm M, Cederbaum SD. Newborn screening for hyperargininemia due to arginase 1 deficiency. Mol Genet Metab. 2017;121(4):308-313.
Jay A, Seeterlin M, Stanley E, Grier R. Case Report of Argininemia: The Utility of the Arginine/Ornithine Ratio for Newborn Screening (NBS). JIMD Rep. 2013;9:121-124.